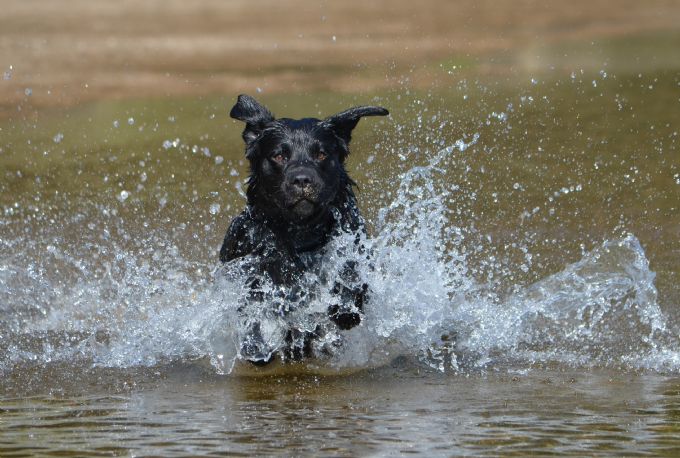 Welcome to Edensundown Labradors Breeding Quality Labradors for Temperament and Soundness since 1997,
I also welcome my 4 new Australian Shepherds
Our Dogs are raised in our family environment and are socialized from an early age,
All our dogs undergo Health Checks and are Hip and Elbow scored ,
I'm located in Bingara Nsw, Not Far From Tamworth
I can also fly my pups out anywhere from Tamworth Airport.
My dogs have a life at the River Dam and go for walks in the Bush or places where there able to play off lead they love to travel with me in the ute and most of all there a Big part of my Family.
Find us on Facebook Edensundown Labrador Retrievers to see lots more Photo's and Video's.
Paulene Andrews
0427963755 Due to my wrist being in extreme pain I'm not able to keep up with emails if you have emails me and I haven't responded please call instead kind regards paulene and I'll get back to you ASAP
The All Pets Directory award went to Edensundown website because of:
Excellent content
• Attention to Details
• Prestige and visibility
•Design and presentation
• Promoting excellent health to your breed
• Encouraging compassion and caring for animals
Contact Details
Paulene Andrews
Tamworth, NSW, Australia
Phone : (02)67241483 or 0427963755
Email :
[email protected]
175214 Visitors